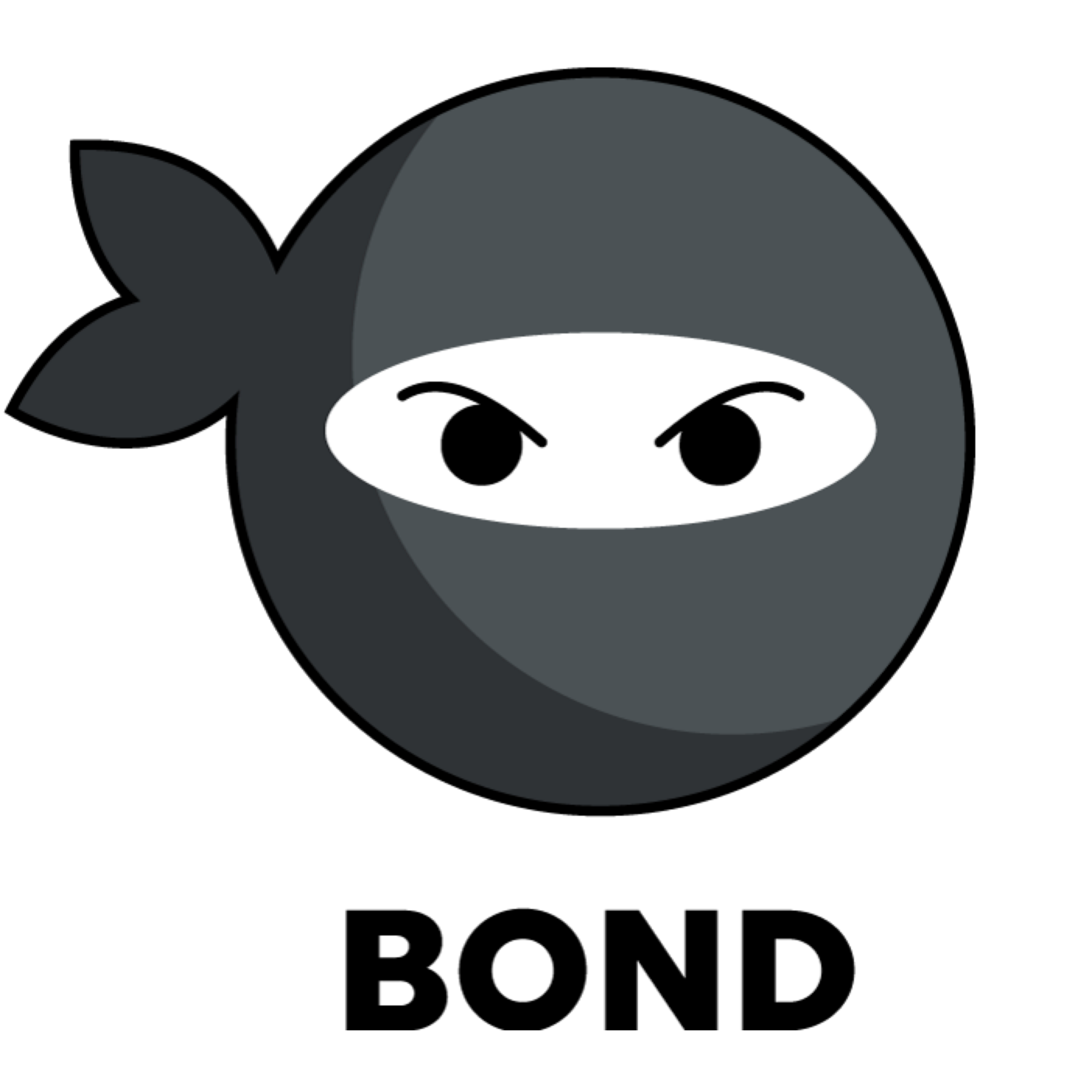 Bond
The Black Ops Ninja Department stays in the shadows and if we have done a good job then no one has noticed.
We both operate and develop the infrastructure for Tripletex. All of the production-critical services; servers, databases, network traffic and security.
We are also responsible for ensuring that developers, in a safe and efficient manner, can use all our resources for testing and deploying new code.